Discover a little more about Noosa Meat Centre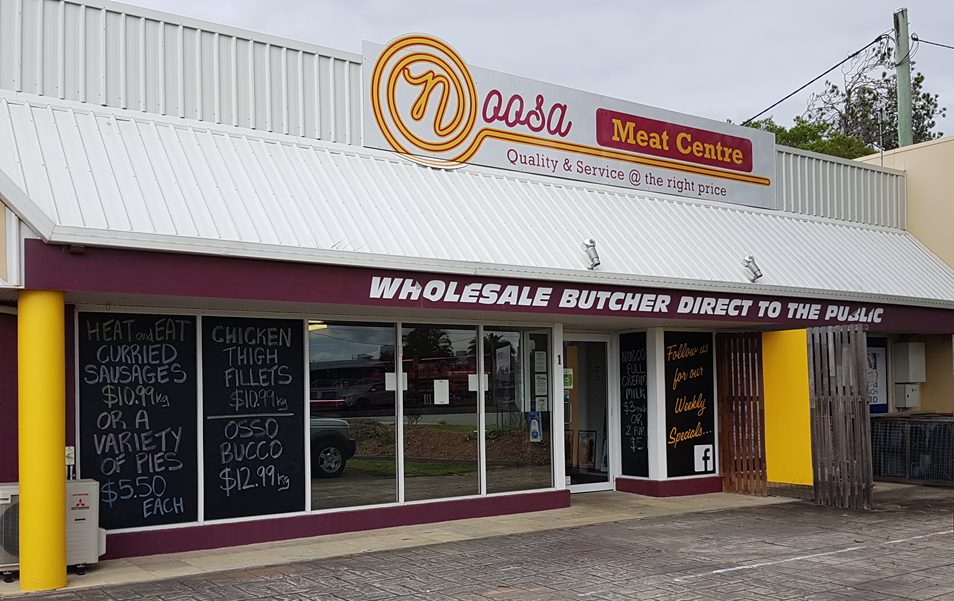 About
Noosa Meat Centre
As a family owned and run business, Steve trained to become a butcher in Gympie over 30 years ago and learned most of his trade through a local butcher here.  

Since being in Noosa, both Steve and his wife Stacey continue to work hard to provide local customers and large IGA supermarket stores with quality meat at competitive prices.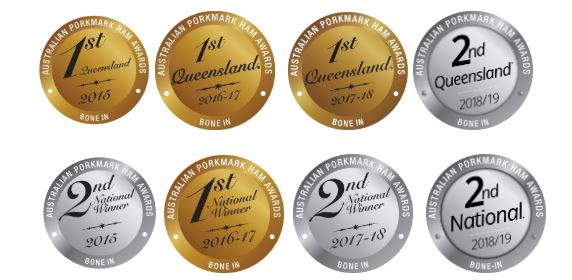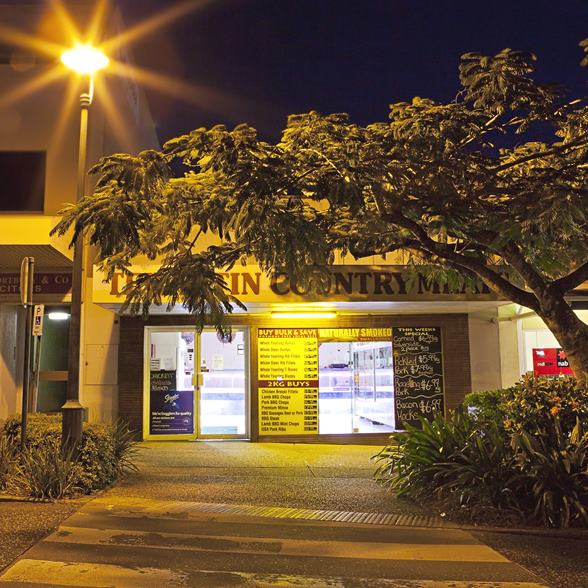 The Beginnings of
Noosa Meat Centre
Steve purchased his first butcher shop in 2005 which was located in the Main Street of Tewantin CBD.

In September 2015 due to the rapid expansion we relocated to a larger premises in Noosaville prompting a business name change to Noosa Meat Centre. This was the first year we came 1st Nationally and 1st in Queensland in the Australian PorkMark Ham Awards. We have continued to win a place every year placing 1st Nationally, 1st in Queensland and Best Australian Ham in this years Australian PorkMark Ham Awards.

We are blown away with the results but without loyal staff and customers we wouldn't be where we are today.
Amazing SPECIAL DEALS every week
Quality Meat, Quality Produce
Steve always picks great specials aon meat and produce to match with the season.

Make sure you follow us on Facebook and keep an eye out on our weekly special deals.
Quality Meat & Small Goods - Award Winning Butcher

Opening Hours
Open 6 Days a Week
Mon: 7:00am - 5:30pm
Tue: 7:00am - 5:30pm
Wed: 7:00am - 5:30pm
Thu: 7:00am - 5:30pm
Fri: 7:00am - 5:30pm
Sat 7:00am - 1:00pm