Quality Meat & Small Goods - Award Winning Butcher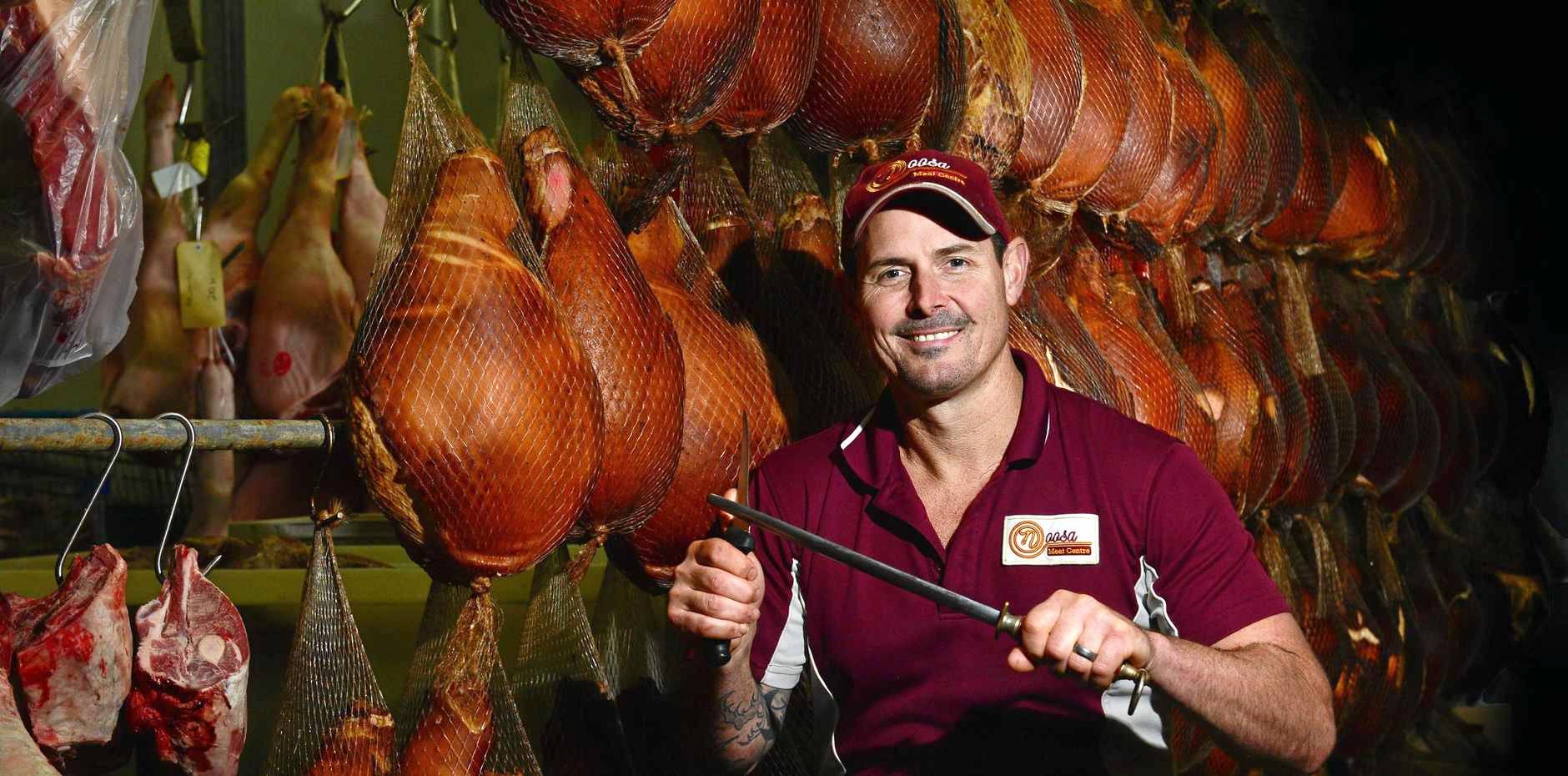 Fresh local meat, cut to perfection!
Steve Young and his team at Noosa Meat Centre pride themselves in providing quality and locally sourced meat and small goods for their customers.
"If you are looking for a quality, great tasting product that has been carefully produced, make sure you come and visit us.  We aim to provide our customers the best product at the right price" says Steve Young, Owner
View Range
WINNER Australia's Best Ham 2019
We are proud to announce our massive results in this years Australian PorkMark Ham Awards. Our traditional Bone-In Leg Ham taking out top honours in 3 categories 1st in Queensland, 1st in Australia and the top prize of Australia's overall best ham

We couldn't be more proud and a big thanks to all our hardworking team!!

"I'm a huge believer in championing Australian and this shows in the final product. Buying Australian keeps my staff in a job, our farmers in production and to be honest, the pork raised here is perfect – I will always support local breeders," says Steve Young, Owner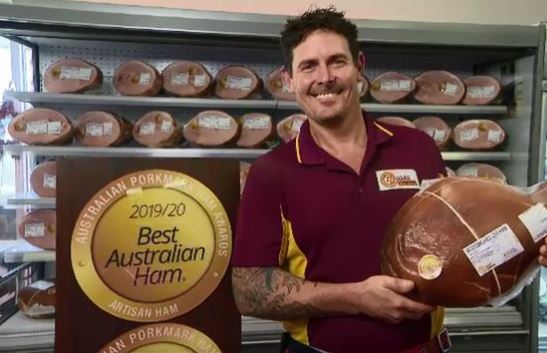 Amazing SPECIAL DEALS every week
Quality Meat, Quality Produce
Steve always picks great specials aon meat and produce to match with the season.

Make sure you follow us on Facebook and keep an eye out on our weekly special deals.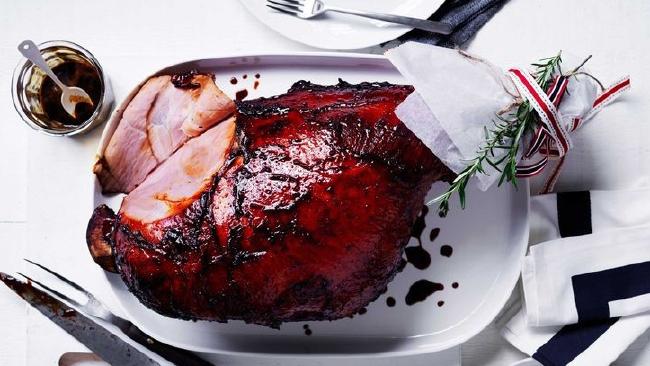 Major National Awards for Our Hams
GYMPIE-trained butcher Steve Young, of the Noosa Meat Centre, has clinched a major national award for his Christmas hams.

Steven has now been a butcher for 27 years, 13 of them in Gympie, where he learned the trade from a local butcher at his Stewart Tce Butchery.
Now Steve's team supplies IGA supermarkets with 200-250 hams a week.
"Each ham is naturally wood smoked by hand. They are not mass produced," he said. "Even though we are doing a lot."
Find Out More
Quality Meat & Small Goods - Award Winning Butcher

Opening Hours
Open 6 Days a Week
Mon: 7:00am - 5:30pm
Tue: 7:00am - 5:30pm
Wed: 7:00am - 5:30pm
Thu: 7:00am - 5:30pm
Fri: 7:00am - 5:30pm
Sat 7:00am - 1:00pm